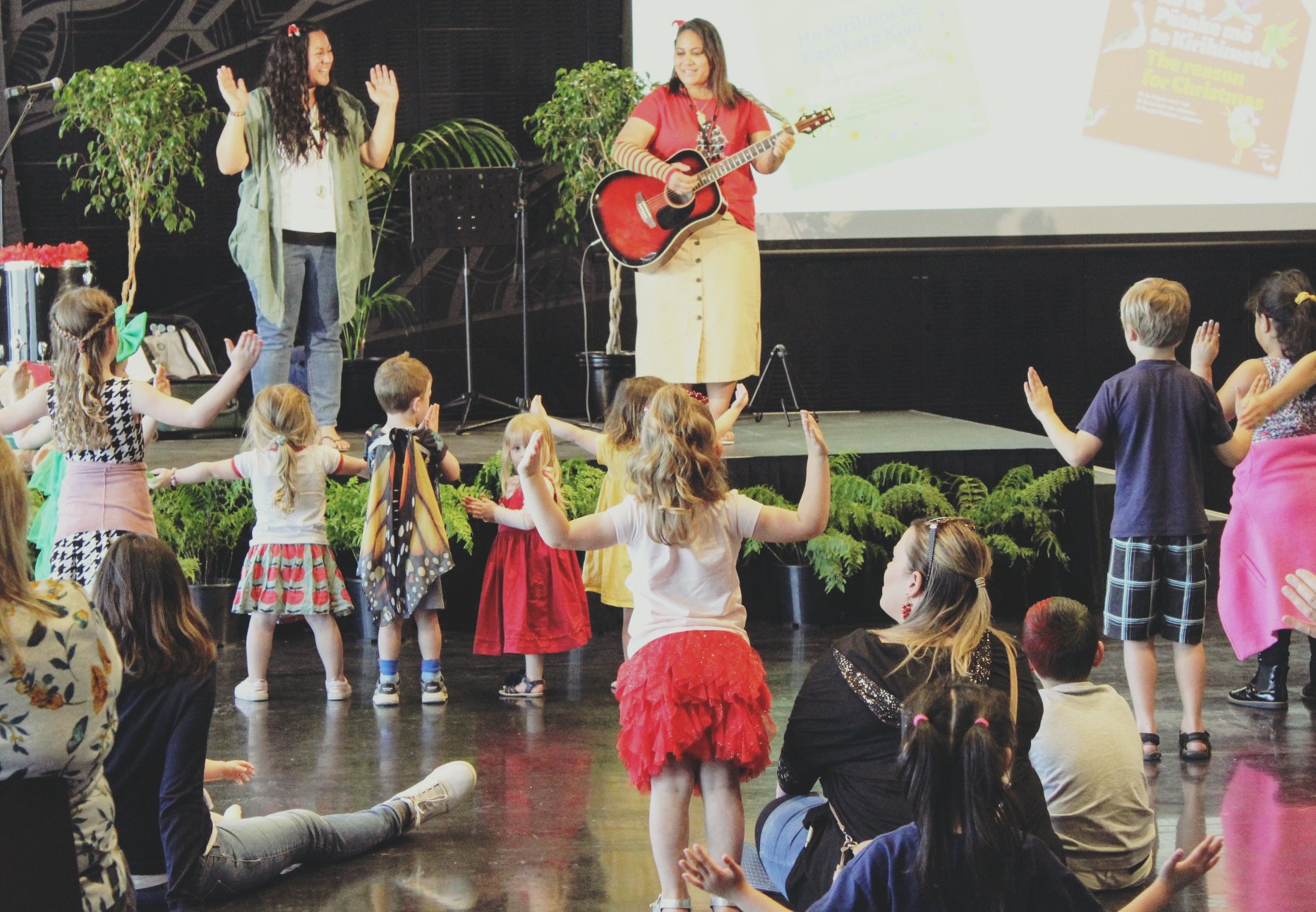 Our Work
Kiwi Kids Music grew from the desire to promote and encourage the growth of music created by New Zealanders, for children and families. We are an charity formed to support NZ children's music creators and to advance the potential of all our children to live healthy fulfilling lives.

Want to join us, just click the link below ( appears like magic when you run your mouse over it )

If you have a keen interest in music for our Tamarki, whether you produce, record, write, teach or just enjoy sharing with your Tamariki. Come join us.


Join Us!